MacKids Miracle Weekend 2015
Dufferin Concrete and Losani Homes tribute from this year's MacKids Miracle Weekend broadcast, in support of McMaster Children's Hospital.

In October of 2013 Losani Homes created the Losani Family Foundation with the help of Hamilton Community Foundation. The purpose of the Fund is to support Losani Homes' corporate charitable giving across a variety of sectors but primarily within greater Hamilton. Hamilton Community Foundation will be managing all donations, applicable tax receipts and cheques payable to charities. This will ensure a clean transition from donation to receipt of donation to distribution of funds.
Free The Children Ecuador 2016
Losani Homes has always prided itself on its relationships with its charity partners which carry similar goals of not just building houses, but creating homes.
Toy and Turkey Drive
On Friday December 12th, 2014 Losani Homes hosted their annual Toy and Turkey drive Christmas gathering for family, friends, partners, and staff.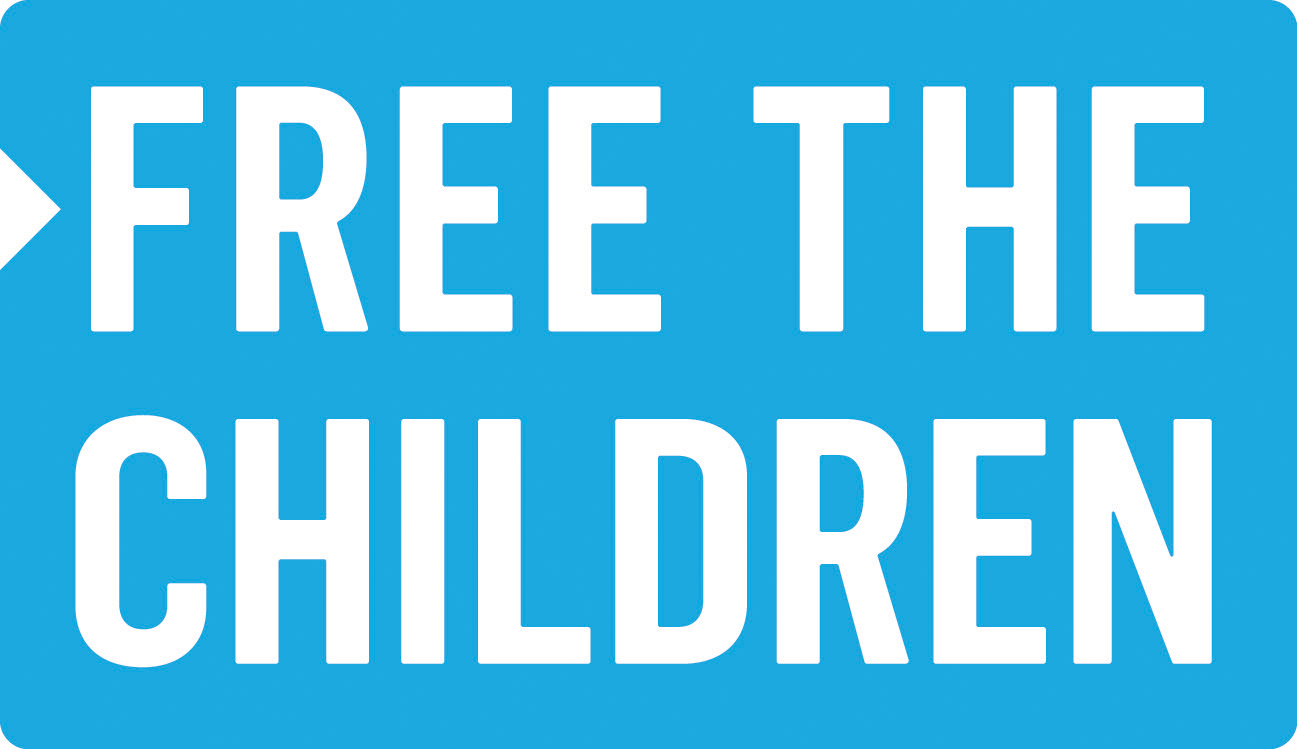 Free The Children
On May 7th Losani Homes proudly hosted a VIP stop on the We Create Change Tour, an initiative of Free the Children.
Bruce Trail Expedition
On Friday Oct 26th 2012 at 1 p.m. Fred Losani, Peter Turkstra and Mark Maclennan successfully completed a 30-day, 855 km trek of the Bruce Trail to raise funds and awareness for Hamilton kids charities.
North Pole Expedition
In April 2006, Fred Losani along with local business men Peter Turkstra, Steve Stipsits, Scott Shawyer Doug Stoup and Paul Hubner joined two other adventurers and skied to the North Pole to raise money for children and families in the Hamilton and surrounding areas.